PortaBins are Environmentally Friendly!
Mixed-Recycling PortaBins Available
Responsible Waste Management
Diversion from Landfill Waste to Registered Recyclers
Ongoing commitment to sustainability.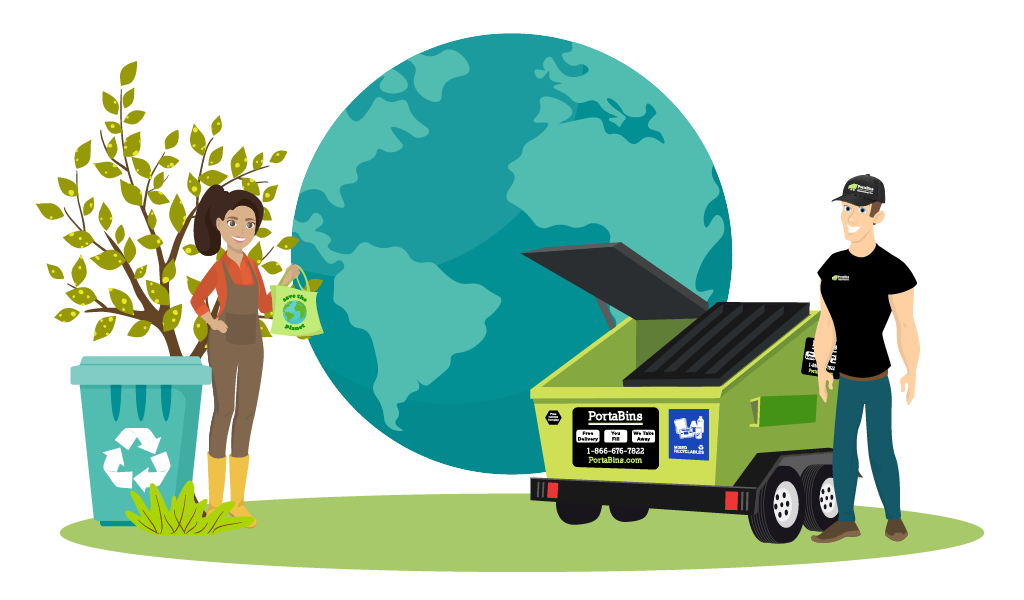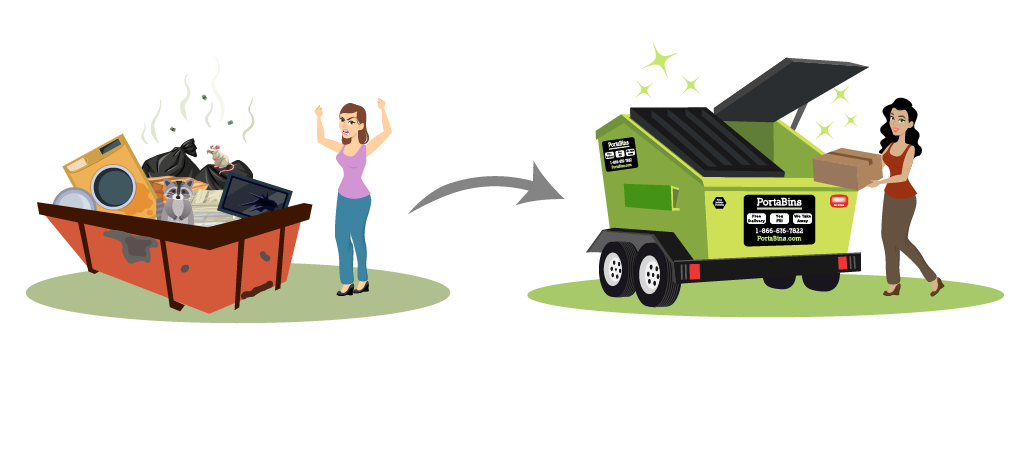 PortaBins provides waste removal from homes and offices that will be recycled where possible. We care about the planet we share and take pride in cleaning it up with responsible waste management. We believe in partnering with Registered Waste Recyclers like Ecco Recycling.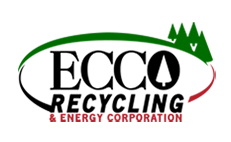 WEIGHT CATEGORIES
PortaBins are all the same 6-Yard bin, pick your weight category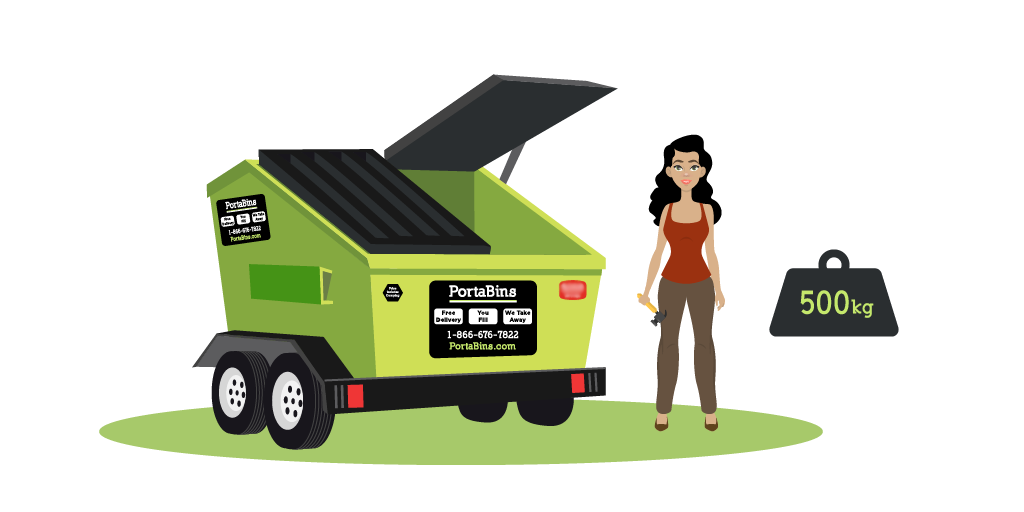 Standard Bins
$349/3-Days
Perfect for general household cleanup
Equivalent to 16x Wheelie bins of waste
Dumping included in price (500kgs/1100lbs)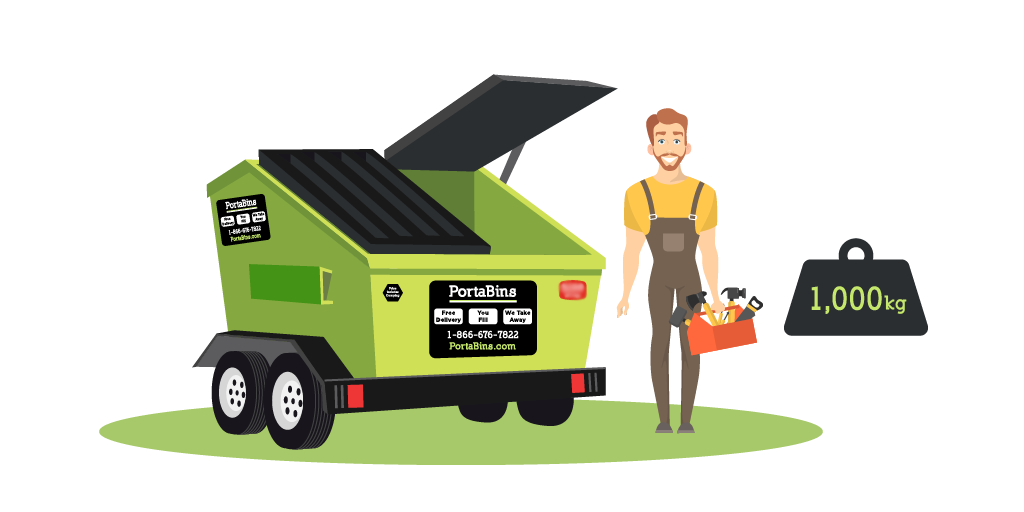 Great for builders waste
Equivalent to 16x Wheelie bins of waste
Dumping included in price (1000kgs/2200lbs)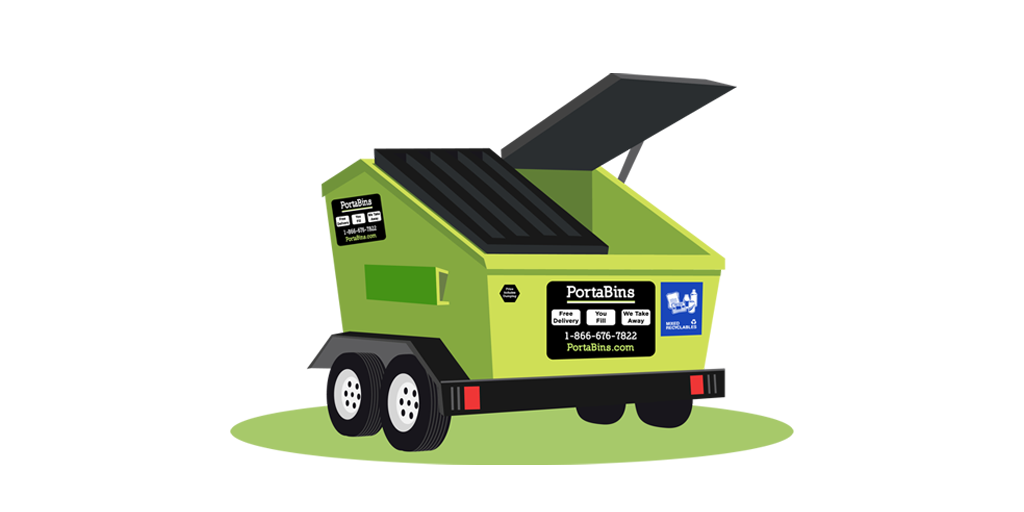 Mixed-Recycling
$299/3-Days
Excellent for diverting recyclables from the landfill
Can hold up to 6-yards of mixed recycling materials
Dumping included in the price